Hi there!
My name is Huang Zeyu (黄 泽宇). In Chinese, surnames come first. So you can call me Zeyu. I am currently a PhD candidate in CSE at the HCI Lab of HKUST, supervised by Prof. MA, Xiaojuan. Prior to that, I also earned my Bachelor's Degree in CS and MATH at HKUST.
I am an ENFJ that never believes in MBTI (which is probably why I'm N). I love music and playing drums. I brew coffees and cook. I check out exhibitions, shops, restaurants, streets, and the unexpected. I drift off and wake, learn and forget.
zhuangbi 𝖆𝖙 connect 𝕕𝕠𝕥 ust 𝕕𝕠𝕥 hk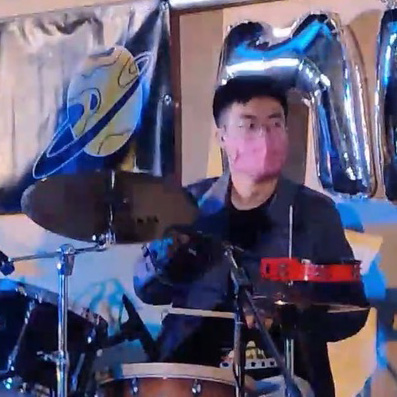 Publications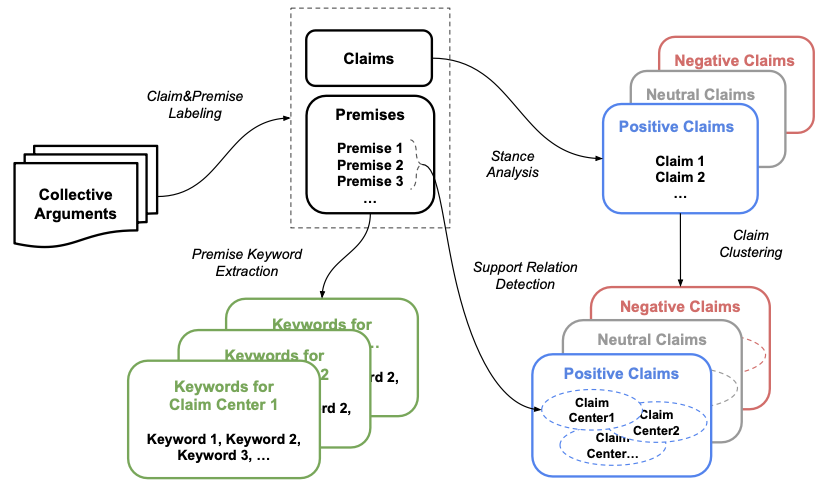 CoArgue: Fostering Lurkers' Contribution to Collective Arguments in Community-based QA Platforms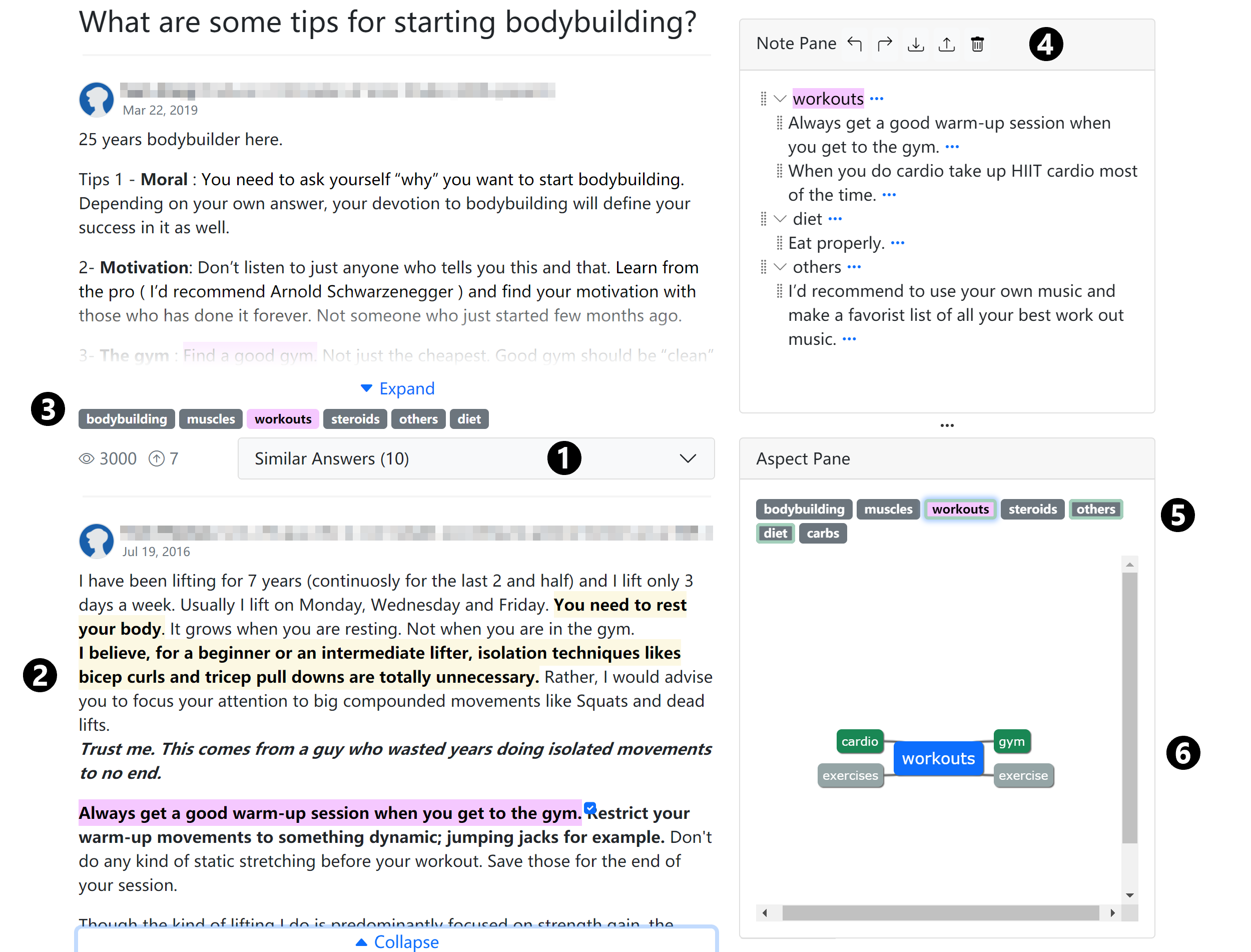 PlanHelper: Supporting Activity Plan Construction with Answer Posts in Community-based QA Platforms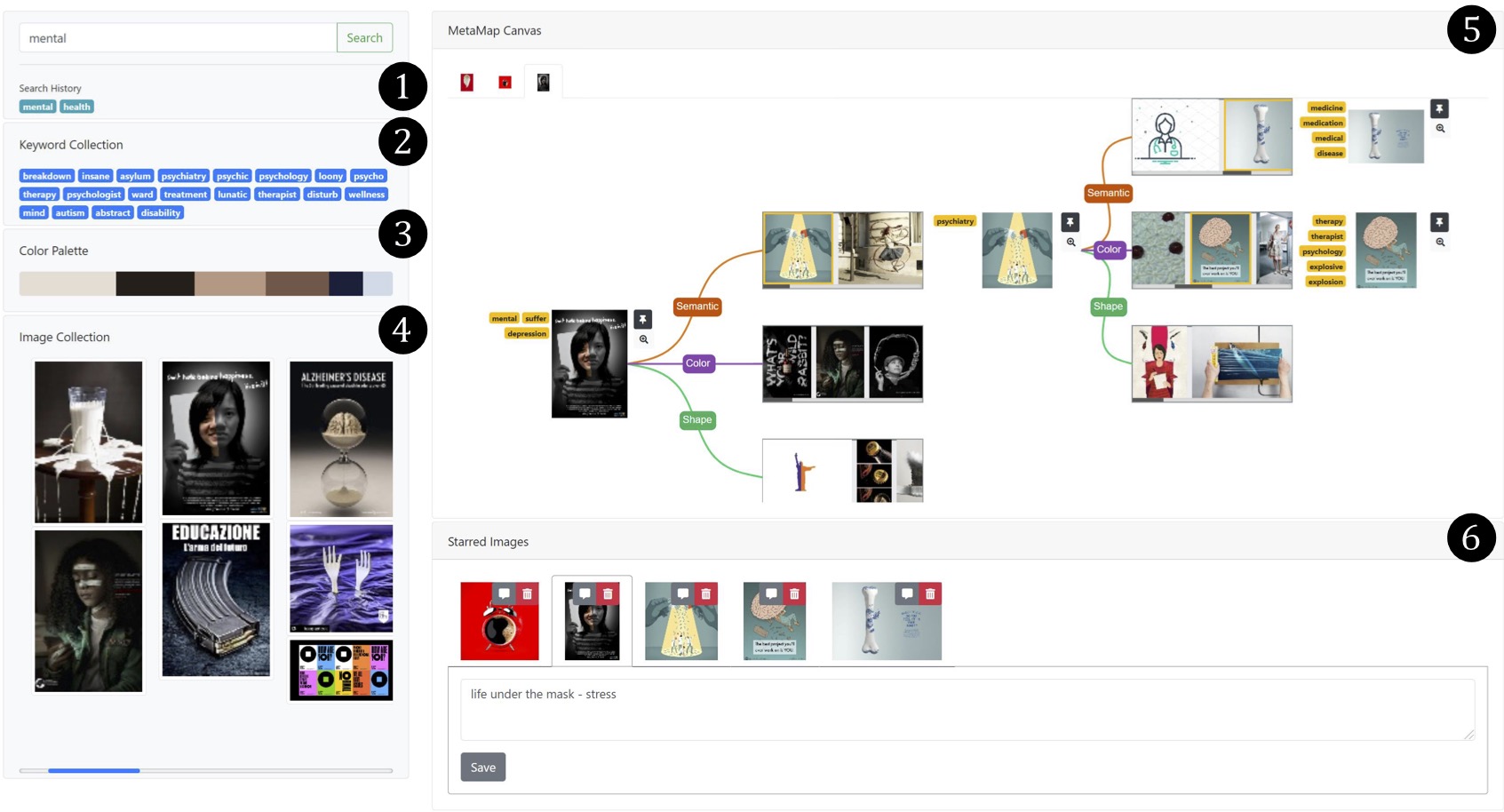 MetaMap: Supporting Visual Metaphor Ideation through Multi-dimensional Example-based Exploration
Projects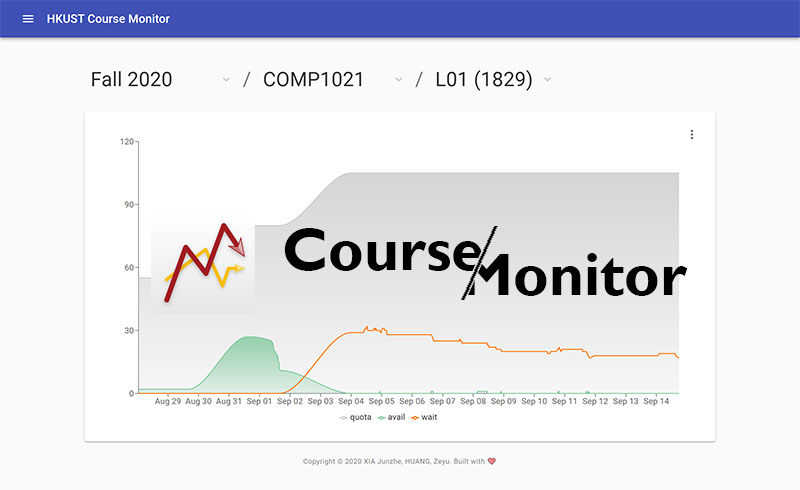 HKUST Course Monitor
A scraper & visualizer of course quota changes at HKUST (on an Oracle PeopleSoft Student Record deployment) during past add-and-drop periods.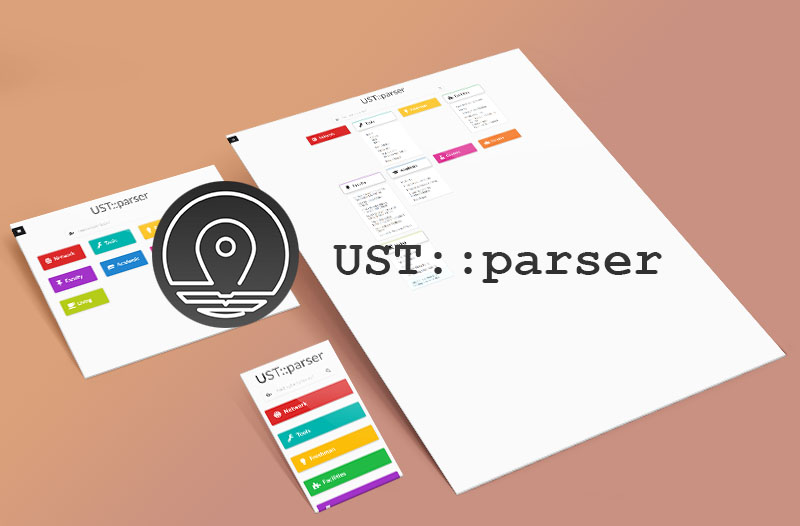 UST::parser
A minimalism re-imagination of campus navigation page and start page for HKUST students.